In My Mailbox- hosted by
The Story Siren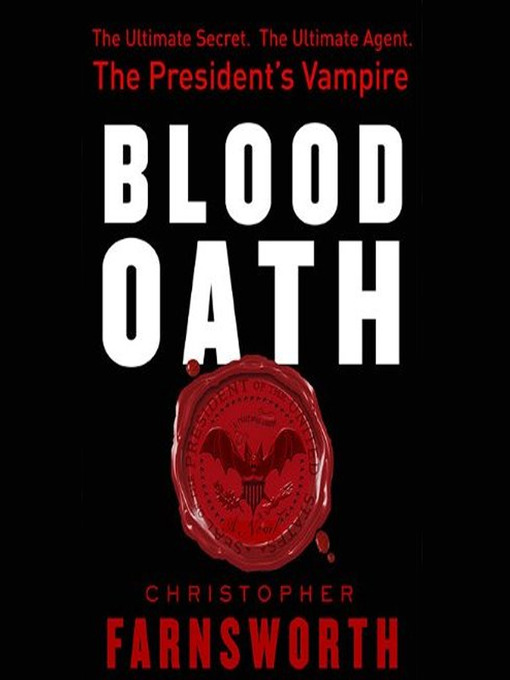 Blood Oath by Christopher Farnsworth
Zach Barrows is an ambitious young White House staffer whose career takes an unexpected turn when he's partnered with Nathaniel Cade, a secret agent s...more
Zach Barrows is an ambitious young White House staffer whose career takes an unexpected turn when he's partnered with Nathaniel Cade, a secret agent sworn to protect the President. But Cade is no ordinary civil servant. Bound 140 years ago by a special blood oath, Nathaniel Cade is a vampire. He battles nightmares before they can break into the daylight world of the American dream, enemies far stranger - and far more dangeorus - than civilians have ever imagined.

Blood Oath is the first in a series of novels featuring Nathaniel Cade, the President's vampire.
What did you get this week?